ACLS / PALS / BLS one-stop-shop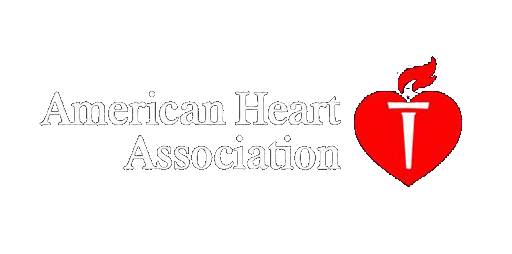 ​Medical professionals who respond to cardiovascular emergencies in and out of the hospital enhance their treatment knowledge and skills through ACLS training courses.
Group classes are held every Monday at the Megaplex theater in Sandy UT. 9335 S. State Street.
8:00 – 8:45 for Skills
8:45 – 1:00 for Providers
Concierge classes are at your convenience. Give us a call, and let's set up a time.
801-935-5555
The PALS Course is for healthcare providers who respond to emergencies in infants and children. The goal of PALS is to improve the quality of care provided to seriously ill or injured children, resulting in improved outcomes.
​Group classes are held every Monday at the Megaplex Theater in Sandy UT. 9335 S. State Street.
8:00 – 8:45 for Skills
​8:45 – 2:00 for Providers
Concierge classes are at your convenience. Give us a call, and let's set up a time.
801-935-5555
The BLS Course provides the foundation for saving lives from cardiac arrest. It teaches both single-rescuer and team basic life support skills for application in both prehospital and in-facility environments, with a focus on high-quality CPR and team dynamics.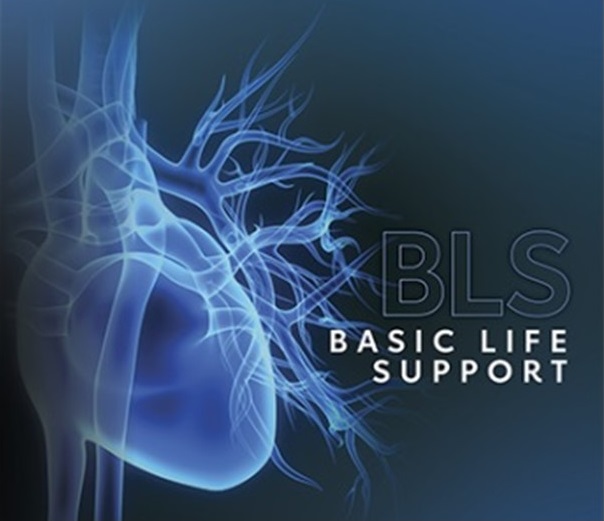 Unfortunately, BLS classes are not currently offered unless in conjunction with ACLS or PALS.
Concierge classes are at your convenience. Give us a call, and let's set up a time.
801-935-5555
Which course is right for you?
Course delivery tailored for your needs
There have been some changes you may not be aware of. There are no longer initial, refresher, or update classes. All classes are now either Provider or Skills.
Our provider training takes place in a classroom type setting and includes both didactic and skills testing. There is no need for online work with this option, although there is plenty of pre-course study material if you wish. These courses may be conducted onsite at your location or our local training center. These courses feature group interaction, hands-on coaching, and feedback from our Instructors.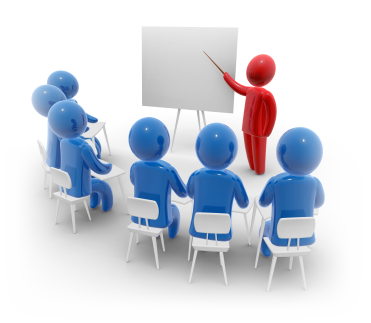 ​Blended learning courses include both online and in-person parts. Online delivers the course's instruction, and the hands-on or skills session is testing in-person. Both of these must be completed in order to gain certification.
Unprepared or inexperienced students may require additional time to complete blended learning courses or may wish to consider a provider course with instructor-led training.
Below are links to AHA's online courses.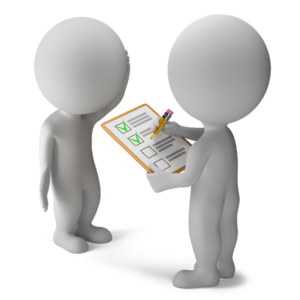 Our classroom is the seats, space, and stuff that idyllic learning environments are made of. We have this crazy idea that the classroom is somewhere where you should learn and be able to retain information. To do this, we have a firm belief that this environment must be a place where students feel comfortable and secure. These courses are notorious for being demanding and stressful, if not traumatic. We believe that this is unnecessary and not conducive to learning. We have had many comments where students stated they "love the atmosphere we create in our classes." Get your certifications in a fun, relaxed, and Stress-Free learning environment from our certified instructors who want you to succeed!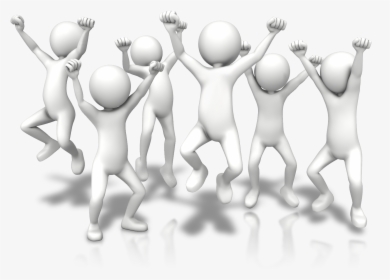 With our Concierge Service. WE COME TO YOU WHEN YOU WANT WHERE YOU WANT. That's right! We provided our clients with extensive and tailored services. Our Concierge services typically take significantly less time than classroom courses. Our Concierge service will guide you through every step of the certification /re-certification, saving you time and money in the process. ​ ​We bring all of the equipment and tests. Get in touch today and see how you can benefit from this service. 801-935-5555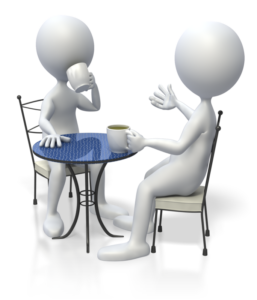 | COURSE | ENVIRONMENT | PROVIDER | SKILLS |
| --- | --- | --- | --- |
| | | | |
| | | | |
| | | | |
| | | | |
| | | | |
| | | | |
9335 S. State Street
Sandy UT 84070
Megaplex Theaters
at
Jordan Commons
Training Site Director / Owner
My name is Mike Sabourin. I founded Your Med Cert and have since been offering clients a wide range of training services for a variety of needs. In addition to my Bachelor's degree in Health Promotion and Education, I have completed programs in Fire Science and First Responder training, including certifications as a Paramedic, Fire Fighter, Hazardous Materials Technician, and Police Officer. I have worked in a variety of roles in the field of emergency response and management, which has created opportunities for me to present at national conferences and to teach a variety of classes in this field. Few Consultants can claim work and life experiences similar to mine;
1) Handled live Sarin and VX nerve agents;
2) Spent time exploding cars and office buildings;
3) Played a mock terrorist running through the Flaming Gorge Dam while being chased by S.W.A.T. teams;
4) Planned and executed a full-scale exercise for a terrorist car bombing in front of a UTA TRAX Train;
5) Carried a legitimate business card reading, "Weapons of Mass Destruction Exercise Training Officer for the Department of Emergency Services and Homeland Security" and
6) Watched people die despite doing everything to save them.
I have experienced success with all of these incredible learning situations. The only thing I enjoy more than living these experiences is having the opportunity to teach and give others the chance to experience the same thrill and passion for this type of work. I would describe my career path as nothing short of a blast (sometimes quite literally); it has been fast-paced and learning intensive.
The sum of my life experience to this point has taught me to appreciate and respect the beliefs of others regardless of who they are, how they live or what they believe. I will openly share my unique experiences, as well as be an open-minded instructor by listening and digesting the experiences of others.
With each accomplishment has come the realization that learning is a life-long process. Each day provides a myriad of new opportunities for growth, development, and personal improvement to produce optimal outcomes under less than favorable circumstances. I understand the field of medicine is demanding, challenging, and fast-paced. I am ready for the challenge, and I am committed to contribute to enriching your classroom experience and perpetuate the spirit of learning.
​I'm known as the area's best ACLS / PALS Educational Trainer, and I guarantee great results. Get in touch today and see how you can benefit from my services.